Form customer bases, organize work with them and save all requests for more productive communication and getting maximum results.
Smiddle Contact Manager is a universal tool that is perfect for solving most of the tasks of working with clients for contact centers and sales departments of any industry or service.
The software solution provides the ability to create your own client / case data structure in the constructor for various customer groups, which will be displayed in the Client card during processing.
Manuals, which are common for all groups, can be used both to fill in the fields in the client card, by selecting a value from a list or a tree of values, and to form knowledge bases.
The built-in report designer allows you to create your own reports in accordance with the structure of each group and needs.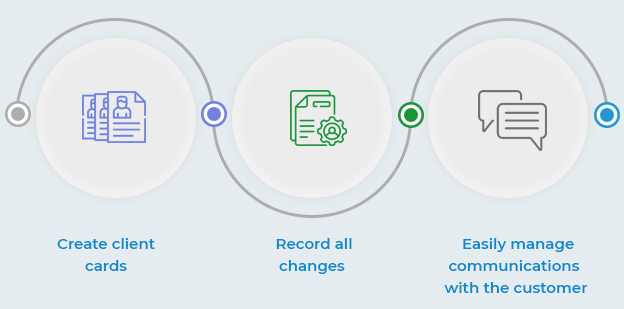 Request a demo