Principle of operation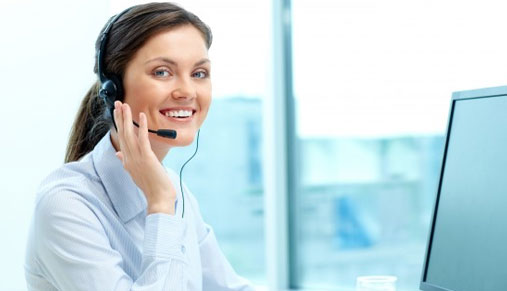 In order to create an effective campaign and get relevant results from it, it is necessary to perform certain actions for its preliminary adjustment.
This includes assigning groups and skill groups, setting up Cisco Dialer, prescribing field mapping, registering result codes, choosing the behavior of the system in case errors appear.
Further, the subscriber data is downloaded to Smiddle Campaign Manager. The data from Microsoft Excel files is imported according to the configured field mapping, and subscribers are given initial results values.

With the help of filters from batches of subscribers, call-lists are formed. The system provides the ability to start and pause the campaign manually and automatically (subject to setting the schedule for the week). When the campaign is started, the list of phone numbers of subscribers is transferred to Cisco Dialer, which connects subscribers with free agents.
The agent can record the necessary results right during the conversation. These results are automatically transferred and stored in Smiddle Campaign Manager database. If necessary, it is possible to make repeated calls to subscribers in accordance with the settings made. In the process of calling, it is possible to obtain a statistical section of the intermediate results of the campaign. Statistics can show both the overall results of the campaign in the context of the contact center, and the results of each individual subscriber.